Intensive Care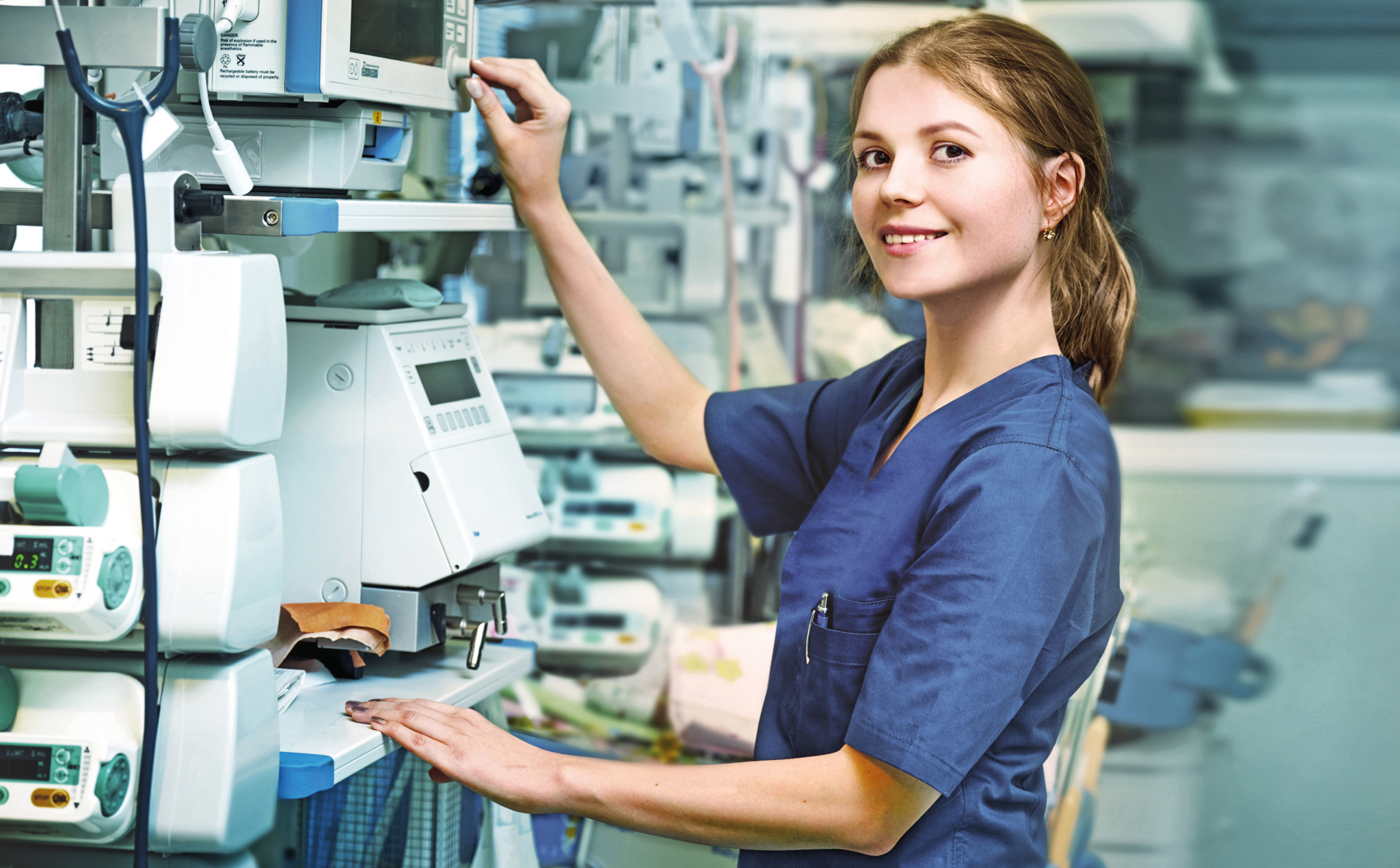 Requirements & Admission
Skills & Interests
The further education course for intensive care is aimed at registered nurses, who already work in the intensive care field or endeavour to do such work.
The 1st semester (basic training) is also aimed at registered nurses in paediatric intensive care anaesthesia care and care in kidney replacement therapy.
In addition to the general requirements such as Professional qualification in healthcare and nursing, willingness for reflection and scientific discussion with the internship, students should also be able to offer special talents and interests for this course. These include perception- and observation skills in dealing with the needs of sick people of all ages, but also the willingness for the inter-professional and interdisciplinary collaboration with the various professional groups.
Great flexibility, empathy and a great sense of responsibility, accuracy and reliability are important requirements in intensiv care.
Registration Deadline (only available in German)
Admission procedure and dates for written test (only available in German)