Applied Technologies for Medical Diagnostics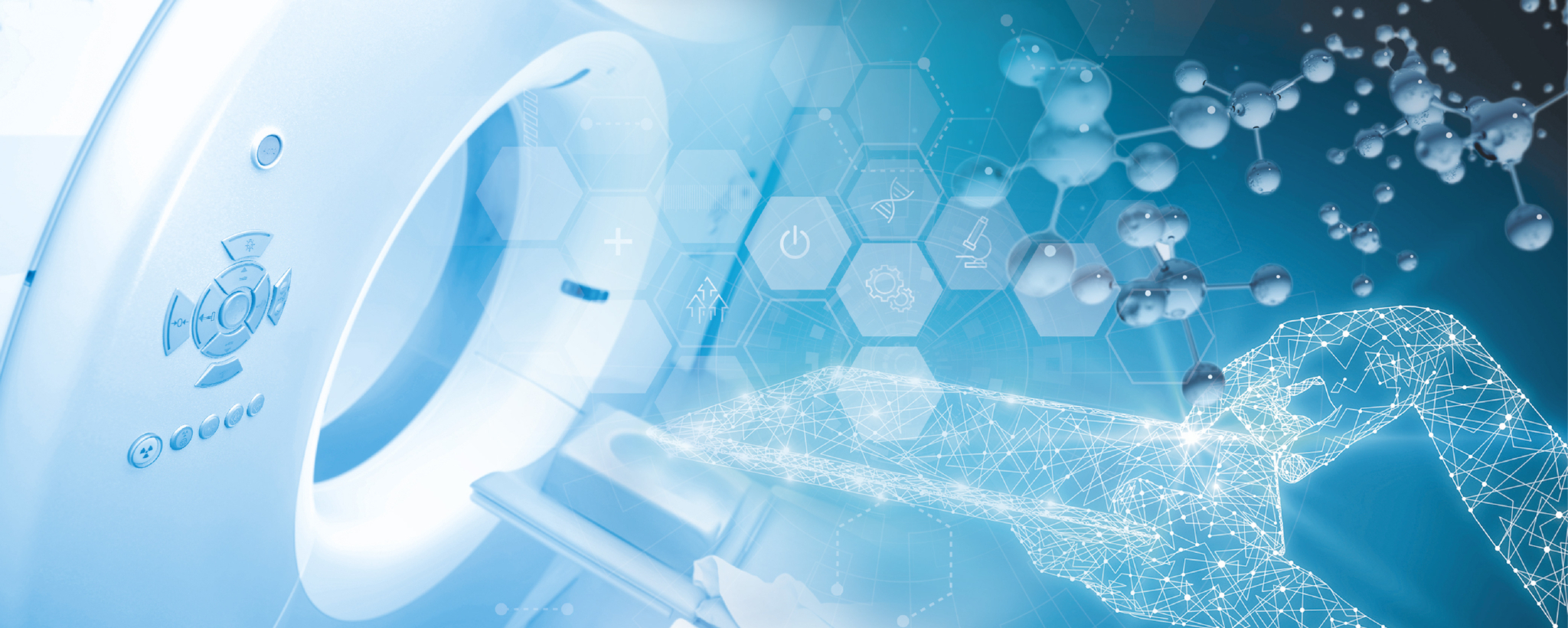 The aim of the extra-occupationally organised Master-Programme "Management for Health Professionals" is to teach the students scientific methods, expert know how as well as a moral sense of responsibility and thereby conveying those principles, which they require for leadership- and management tasks in health sector institutions, in particular in hospitals. As well as professional methodological expertise, the students acquire and strengthen in particular their leadership and management skills as well as socio-communicative skills and self-competence.
The acquisition of knowledge in the first semster consists of a fundamental understanding of the health sector and it´s structures on the one hand and the acquisition of fundamental management skills on the other. In the second semester the focus is on operative hospital managment and the acquisition of knowledge from the first semester is intensified. The third semester focuses on skills acquisions in stratecic management. The transfer of know how from the previous modules is the instructional objective of the company project. The fourth semester treatment strategies for solving complex future problems in the health care system.
Furhter students can choose in the third semester one of the elective subjects research, care management or moderation. For nursing graduates of the higher service who complete the elective care management and an additional non-curricular module the master´s programme ist kept the same with "Special Training for Senior Nursing Staff" in accordance with the Austrian Health and Nursing Act.
Programme Focus
The programme focus is comprised of general and the job-related medical principles as well as of the relevant content from the reference sciences:
health economics
management in expert organisations
structures and processes in the health care sector
quality-, risk- and project management
science and research
economics
business project
strategic management
innovative changes in the health care sector – best practice
multi-professionalism in hospitals
Possibilities of further education
The completion of this Bachelor-Programme entitles the graduate to participate in professional, but also in management or pedagogical Master Programmes in the field of the health professions. It is also possible to do further master and doctorate studies in Austria or abroad.