Healthcare and Nursing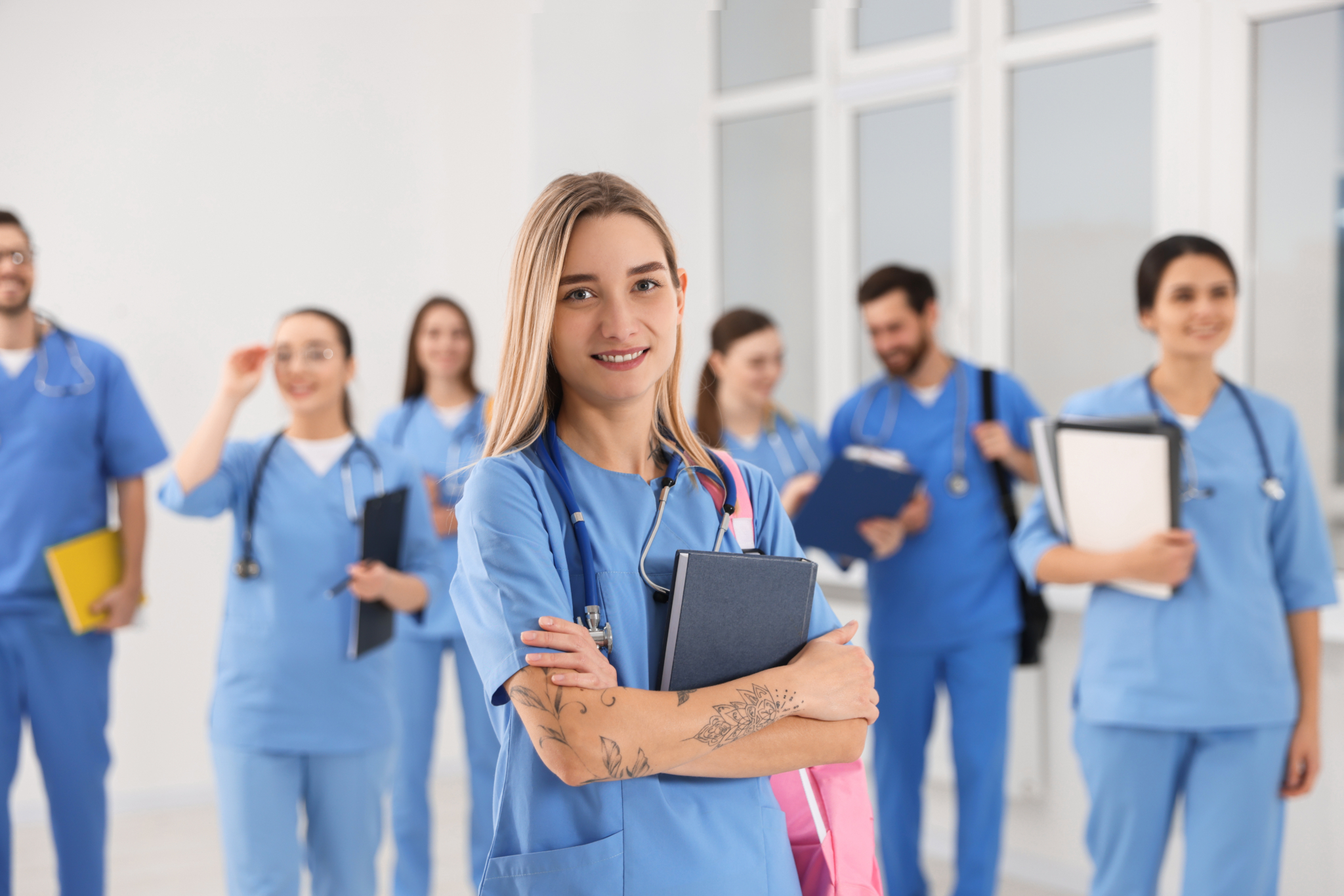 Job description
The Healthcare and Nursing programme comprises the independent and autonomous care of people in all stages of care. Dealing with the people is always guided by ethical, intercultural, psychosocial and legal principles. Based on scientific findings, this occupational group develops and accompanies nursing strategies, concepts and programmes to maintain health. It thus supports the healing process, the mitigation of and coping with health impairments and contributes to the maximum quality of life. In the field of diagnostic medicine and therapy it carries out the activities and measures conveyed by the doctors. The Healthcare and Nursing programme distinguishes itself through a networked cooperation with other professional groups and is varied and forward-looking.
Business field
in hospitals, casualty and other healthcare and social institutions

in retirement and care homes, facilities for disabled people as well as in palliative care

in primary care centres

in mobile nursing and care services, as well as in family health nursing

in the fields of health promotion and prevention
in freelance work
in science, research and industry
in teaching and further education
Possibilities of further education
The completion of this Bachelor Programme entitles the graduate to participate in professional, but also in management or pedagogical Master Programmes in the field of the health professions.